Tag:
coaching relationship
by Ircel Harrison, ACC "How can a coach help someone to grow as a disciple of Christ? Does...
Read More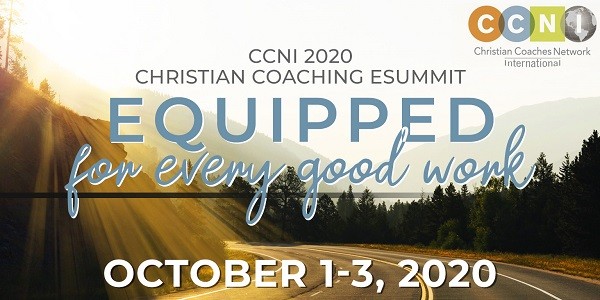 by CCNI Admin Team | Aug 27, 2020 | Become a Christian Coach, Business of Coaching, CCNI Event, CCNI Member Info, Coaching Community, Coaching Core Competencies, Coaching Ethics, coaching questions, Coaching Relationship, Coaching Specialties, Coaching Tools, eSummit | 0 |
by R. A. Weigel This is an article about why I think YOU should sign up and attend the upcoming...
Read More
I first heard of the Enneagram (a typology of nine personality types) about 5 years ago when my...
Read More
A client coaching agreement is a basic condition to establish the coaching relationship. Yet,...
Read More
There are numerous points that might offend a client if you are not adequately aware of the nuances of the cultural and background knowledge of the situation. A caring coach should at all times be curious and considerate about the client's needs and values.
Read More
The Coach Model by Creative Results Management
Thank you Creative Results Management for being an organizational sponsor. Have you picked up your copy of The Coach Model for Christian Leaders?

It will guide you to change your conversations, so you can change your results!  Click here to find out more about the newly revised version.
READY TO STEP INTO YOUR CALLING TO BE A CHRISTIAN COACH?