Category:
eSummit
by Dr. Rich Weigel Early in October, we had our annual CCNI E-summit. It was highly successful,...
Read More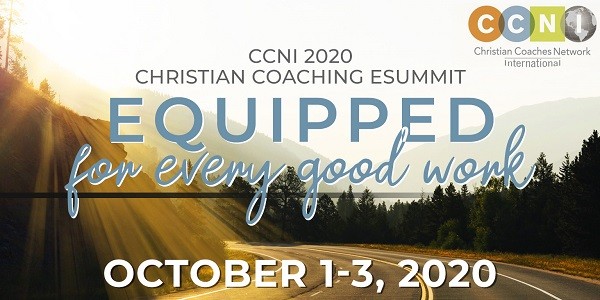 by CCNI Admin Team | Aug 27, 2020 | Become a Christian Coach, Business of Coaching, CCNI Event, CCNI Member Info, Coaching Community, Coaching Core Competencies, Coaching Ethics, coaching questions, Coaching Relationship, Coaching Specialties, Coaching Tools, eSummit | 0 |
by R. A. Weigel This is an article about why I think YOU should sign up and attend the upcoming...
Read More
The Coach Model by Creative Results Management
Thank you Creative Results Management for being an organizational sponsor. Have you picked up your copy of The Coach Model for Christian Leaders?

It will guide you to change your conversations, so you can change your results!  Click here to find out more about the newly revised version.
READY TO STEP INTO YOUR CALLING TO BE A CHRISTIAN COACH?