Tag:
thrive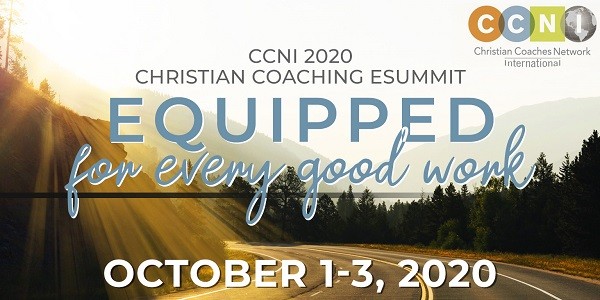 by R. A. Weigel This is an article about why I think YOU should sign up and attend the upcoming...
Read More
All right, Coaches and those close to the coaching profession – Coaches (new, established, and even those close to retiring); Those who are training to become a coach; Those considering a career in coaching; and, All who...
Read More
CCNI Offers Christian Coaching Credentials
Become a Culturally Intelligent Coach
Thank you Coaching Mission International for being a CCNI organizational sponsor.
Do you want to become a culturally intelligent coach who can confidently and effectively coach regardless of your client's cultural background? Learn how to recognize and adapt your approach considering cultural values. Click to learn more.